The importance of taking a break
We are facing difficult times for our physical and mental health. Most of us are feeling stressed. Have you consider taking vacations?
Definitely, we need some vacations. But not necessary that mean go out from our country.
A relaxing break can help to reset your mood and can reduce or prevent stress, but let´s see deeply some beneffits.
Taking Vacations Relieves Stress
Each year, the American Psychological Association (APA) surveys people across the United States about stress. The last survey reveals that Americans have been profoundly affected by the COVID-19 pandemic.
Another study released by the American Psychological Association concluded that vacations work to reduce stress by removing people from the activities and environments that they associate with stress and anxiety.
What does it means? We really need to take a break.
A good vacation can help us to reconnect with ourselves, so you can feel more relaxed.Just planning a vacation keeps your mind off things that can stress you out.
Added to this, When you are doing something that makes you happy your brain gives you a boost of dopamine, the hormone, and neurotransmitter that makes you feel good.
Taking Vacations Helps Prevent Illnesses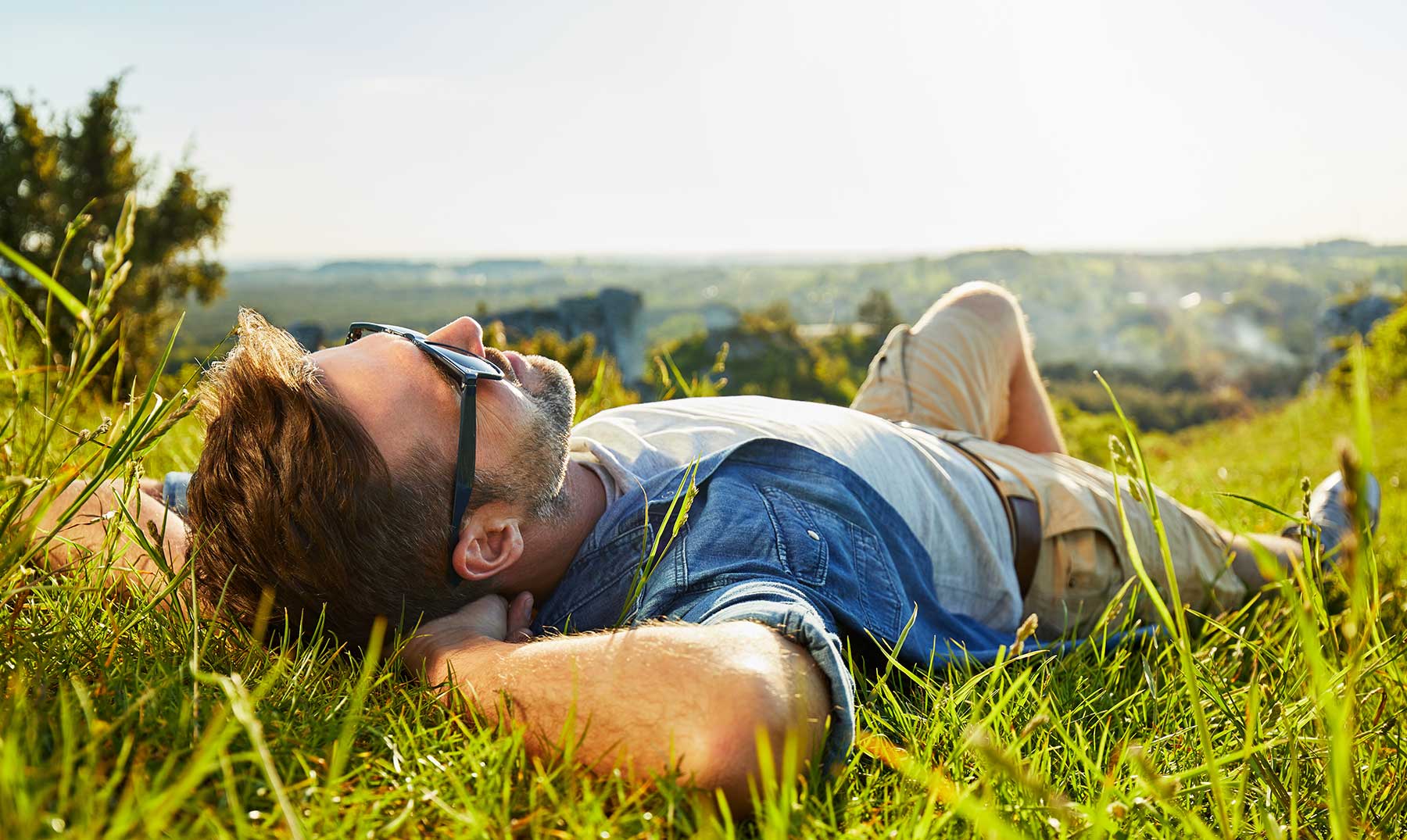 There is a whole field of research called psychoneuroimmunology that finds stress and its adrenal dysfunction can alter your immune system and make you susceptible to numerous illnesses.
Fresh air and sunshine are good for our health. Fresh air increases oxygen in our blood and in turn, gives us more energy. Sunshine is a mood elevator and can help people ward off depression.
Stress is one of the major contributors to heart disease and high blood pressure. Long-term studies in both men and women have shown that vacations can reduce the risk of heart disease and heart attack.
Men who vacationed regularly were more than 32% less likely to die from a heart attack. For women who vacation regularly, that figure jumps to 50% less likely to die from a heart attack.
Taking Vacations Improves Your Sleep Quality
Now more than before, we are facing a lot of changes. Evidence from China and Europe suggests that prolonged confinement is altering sleep in adults as well as children.
Not having a routine and staying in the same space can also lead to insomnia.
There exist many ways to prevent it. Meditation, mindfulness and muscle relaxation are some of them.
Studies have shown that people who take vacations and travel regularly reported an almost 20% improvement in their sleep. While on vacation, they averaged an hour more of quality sleep, which even carried over to when they returned home.
So, no matter if you go out of your town or not. Taking vacations is important!
This is Important!
Definitely taking vacations is good for our bodies and minds. It has a lot of benefits, now, if we want to enjoy our free time in other city or maybe in other countries, there are very important things to consider.
Have you been vaccinated against COVID-19?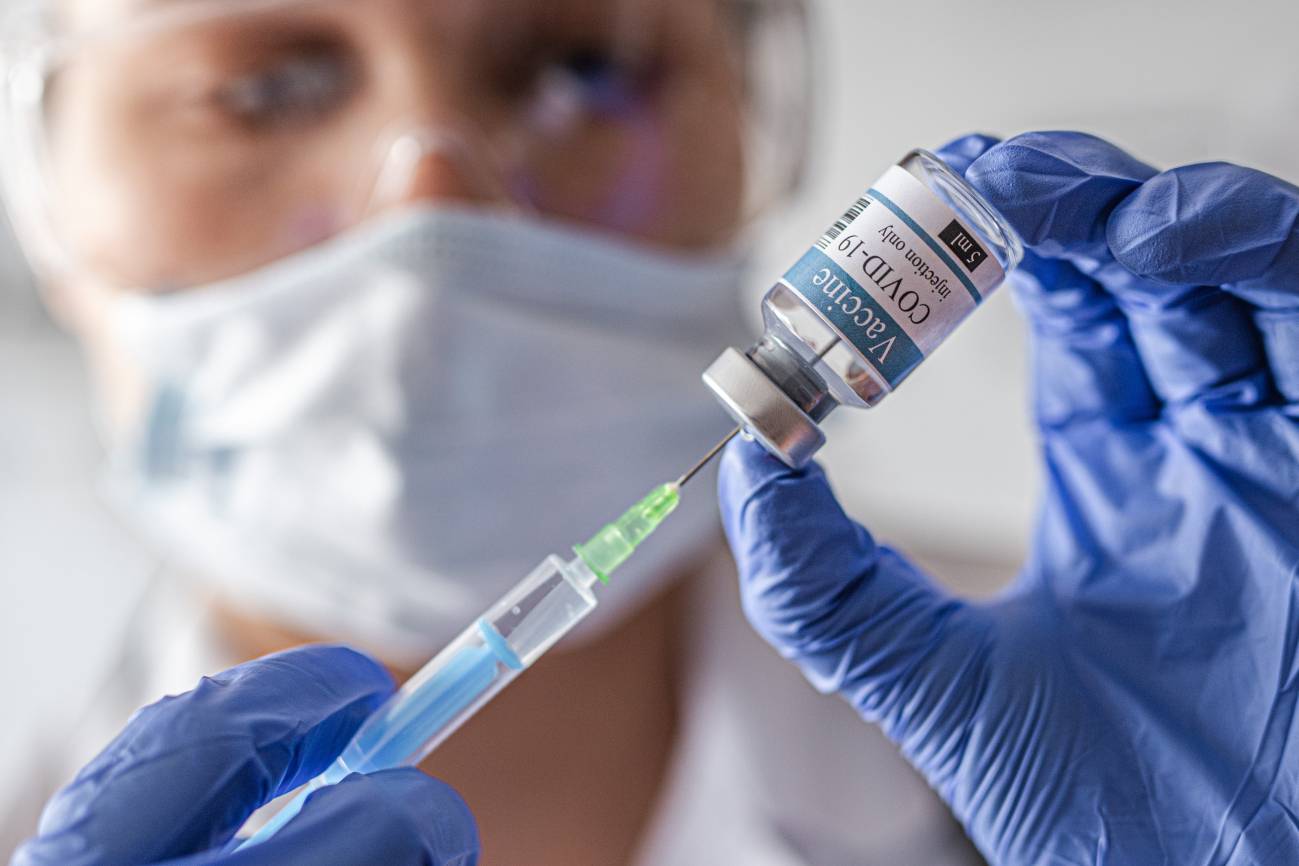 For Centers for Disease Control and Prevention, people are considered fully vaccinated:
2 weeks after their second dose in a 2-dose series, such as the Pfizer or Moderna vaccines, or
2 weeks after a single-dose vaccine, such as Johnson & Johnson's Janssen vaccine
If it has been less than 2 weeks since your 1-dose shot, or if you still need to get your second dose of a 2-dose vaccine, you are NOT fully protected.
Keep taking all prevention steps until you are fully vaccinated.
Being fully vaccinated is a plus if you want to go to another country (and for a lot of other things).
But remember, we are all in this together, so, care yourself is care your loved ones.
How do I Know if I am a Population At-Risk?
Anyone can get very ill from the virus that causes COVID-19. But older adults and people of any age with certain medical conditions are at increased risk for severe illness.
The Centers for Disease Control and Prevention has a list of medical conditions who increased your risk of present severely ill from COVID-19
If you or a person who you live with is in this group, please, stay at home.
Does your Home or Destination Have Requirements and Restrictions for Travelers?
State, local, and territorial governments may have travel restrictions in place, including testing requirements, stay-at-home orders, and quarantine requirements upon arrival.
To help slow the spread of COVID-19, it is important that you follow these travel restrictions.
And remember. Not only countries and cities have restrictions. Check if your airline requires any health information, testing, or other documents.
Consider This If You Decide to Travel this vacations.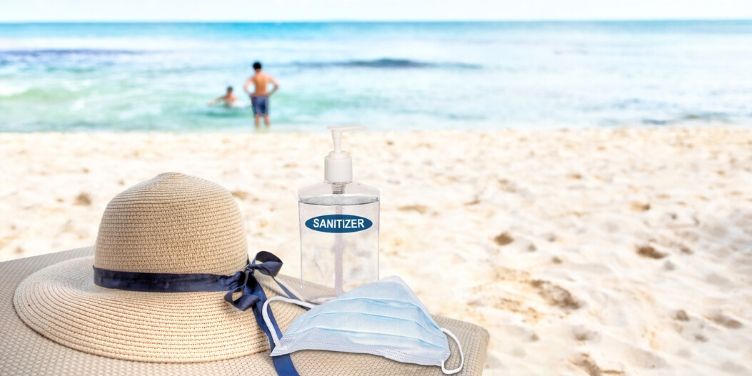 Once you chcked the restriccions, and decide to travel to take a very necesary vacations, here we are some advices
Take a COVID-19 Testing Before and After your Vacation.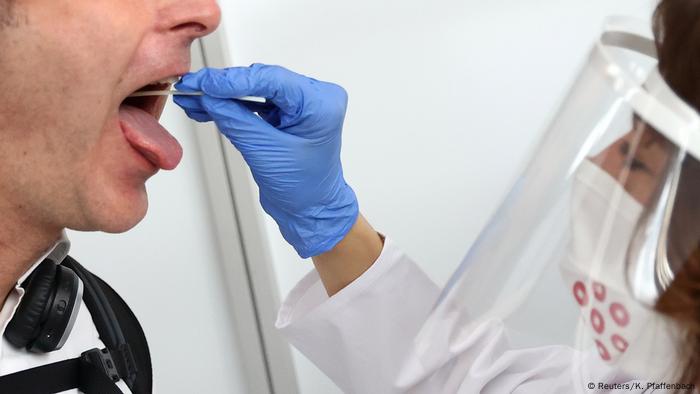 Testing before and after travel can reduce the risk of spreading COVID-19. The CDC recommends getting tested with a viral test one to three days before your trip. Delay travel if you're waiting for test results. Keep a copy of your results with you when you travel.
Repeat the test three to five days after your trip. Even if you test negative, reduce nonessential activities for seven days. If you don't get tested, reduce nonessential activities for 10 days.
If at any point you test positive, stay home. Immediately isolate yourself and follow public health recommendations.
Also, when you are back at home, be in quarantine for at least 14 days. Even if your test was negative. This step is very important.
Remember: All air passengers coming to the United States, including U.S. citizens, are required to have a negative COVID-19 test result or documentation of recovery from COVID-19 before they board a flight to the United States.
Be Sure to Pack Essential Safe-Travel Supplies.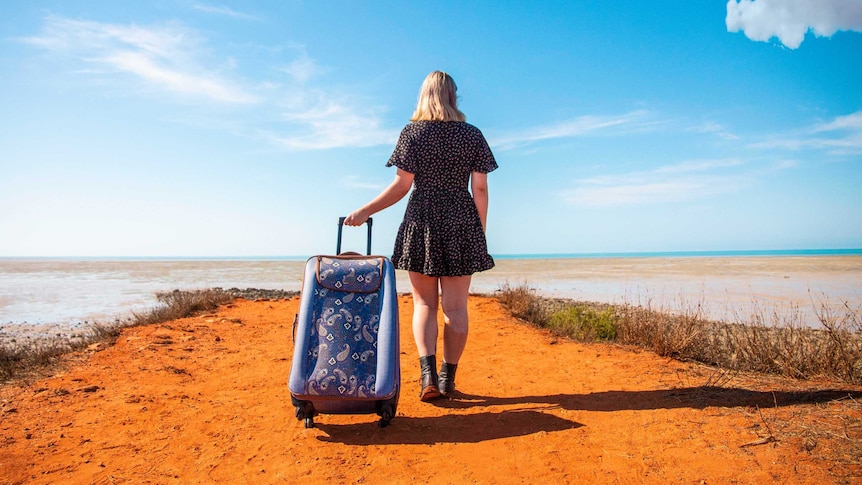 When it's time to pack for your trip, grab any medicines you may need on your trip and these essential safe-travel supplies:
Face masks: Skip valved masks, bandanas, and neck gaiters, which don't provide a tight seal and allow too much air to escape.
Tissues
Alcohol-based hand sanitizer (at least 60% alcohol)
Disinfectant wipes (at least 70% alcohol) for surfaces
Thermometer
Face shields: They are not an equivalent substitute for face masks, but they can be helpful as a reminder not to touch your face or mask.
This you need to take into Consideration to Stay Safe when you Travel.
No matter how simple it may sound, the best way to stay safe is to keep your hands clean, avoid touching your face, and stay away from people you don't live with.
Follow these steps to protect yourself and others when you travel:
Maintain a distance of 6 feet (2 meters) between you and others as much as possible.
Avoid contact with anyone who is sick.
Limit contact with frequently touched surfaces, such as handrails, elevator buttons and kiosks. If you must touch these surfaces, use hand sanitizer or wash your hands afterward.
Wear a face mask.
Avoid touching your eyes, nose and mouth.
Cover coughs and sneezes.
Clean your hands often. It's especially important after going to the bathroom, before eating, and after coughing, sneezing or blowing your nose.
Refrain from eating or drinking on public transportation. That way you can keep your mask on the whole time.
Stay in quarentine 14 days before and after your trip.
If any of this feels too stressful to think about or prepare for, that's a good sign it's best to stay home and avoid traveling altogether.