Isla Mujeres is a small village with colorful festivities.
The most important festivities of Isla Mujeres are:
La Inmaculada Concepción, celebration of the saint of the island.
The Carnival, in march.
La Regata Internacional de Sol a Sol, abril.
Today, we going to talk about the oldest sailing sporting event between the United States of America and Mexico: La Regata del sol al sol.
One of the most important festivities of Isla Mujeres: La regata del Sol al Sol
Isla Mujeres is well known for more than its beautiful beaches and its perfect climate all year round.
Its privileged location and its friendly population allow it to be the ideal host for international sporting events such as the Regata del sol al sol.
What is it?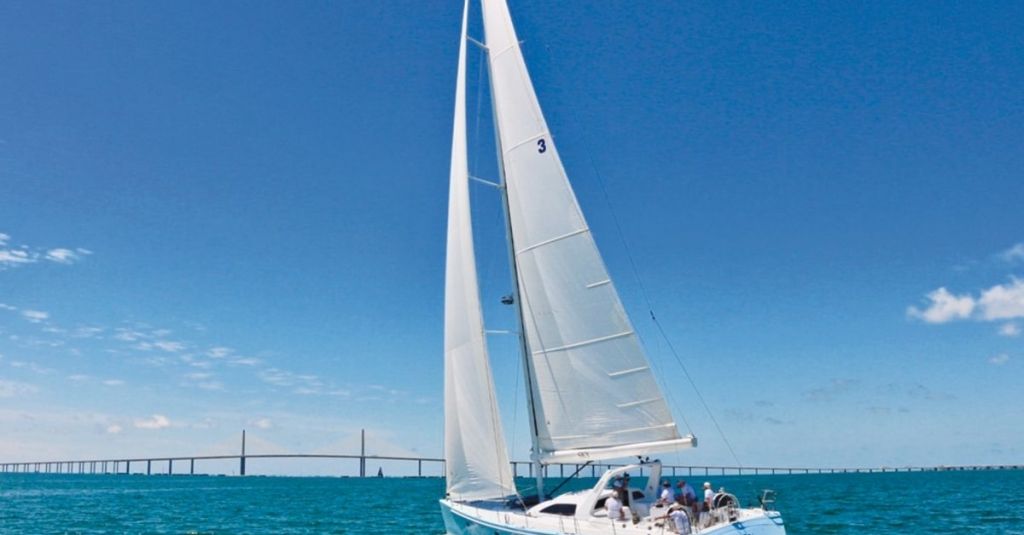 The Regata del sol al sol is an international Race of 456 miles to Mexico from St. Petersburg, FL. Specifically to the beautiful Mexican island of Isla Mujeres, just off the coast of Cancun.
The objective of the competition is to navigate their boats to Isla Mujeres, and the first ones to achieve them are given a trophy.
It should be noted that there are only "Perpetual Trophies".
The trophies that the winners receive are called "Perpetual" and are returned the following year to be given to the next winner.
When is it?
Every year the dates change. For the 51st annual regatta will begin on April 22 to April 29, 2022.
Why is one of the most important festivities of Isla Mujeres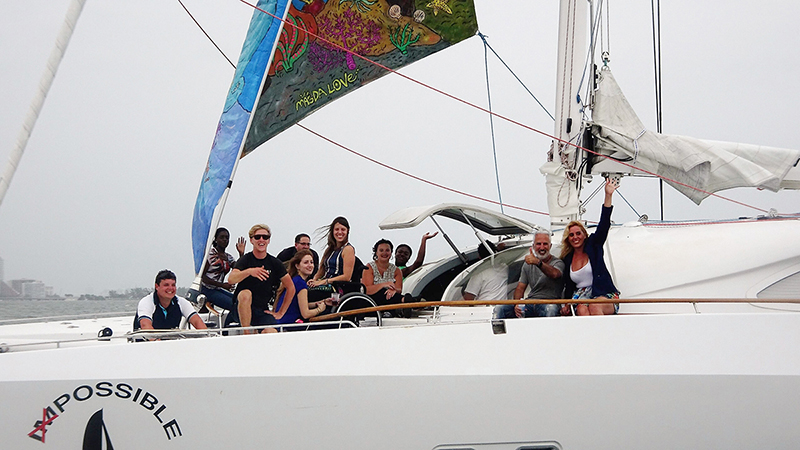 First dreamt up in 1969 by the then President of Mexico and leading yachtsmen from the Gulf Coast area.
Since then, the race has attracted competitors from all over the US and Mexico and has seen some highly competitive campaigns take on the 456 Nm course and post some impressive times.
The hospitality of the Island of Isla Mujeres cannot be exceeded by any race destination.
The Jose de Jesus Lima family has been instrumental in keeping this event a viable, fun regatta.
The race is handicapped on the Performance Handicap Rating Formula for a distance of 500 nautical miles (now rated 456 KN) and is a navigator's race in that the course crosses three major current complexes.
A highlight of the event for many is the Regatta Amigos, the post-race sail around the "Island of Women," the yachts overloaded with native youngsters having the time of their lives.
Many of the children who raced many years ago are now leaders of the Island and all have many wonderful memories of this experience.
A close second in popularity is the on-the-spot basketball tournament between the Isla Mujeres team and U.S. crewmembers.
---
By sea or by air, be part of this amazing experience. The team of La Joya Hotel is ready to welcome you.